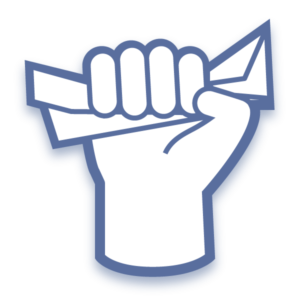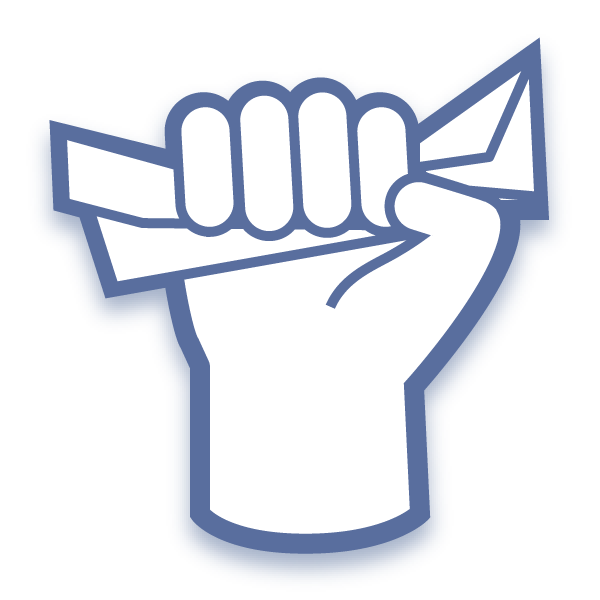 A recent Forrester report entitled Predictions 2018: Cloud Computing Accelerates Enterprise Transformation Everywhere discussed updates for this year regarding the state of cloud computing.
DocBoss is a cloud-based software application which means you don't have to download software, upgrade it or maintain it since it's an app that you simply log into using your browser. There is nothing to download and upgrades and maintenance are handled by us. All you have to do is use the software and let us handle the rest. These are typical benefits (among others) associated with cloud-based apps.
Among other findings, the Forrester report noted that:
Amazon Web Services (AWS), Google and Microsoft will capture 76% of all cloud platform revenue in 2018, expanding to 80% by 2020.
The total global public cloud market will be $178B in 2018, up from $146B in 2017, and will continue to grow at a 22% compound annual growth rate (CAGR).
The report also discusses other key expected trends including how security will become more integrated with cloud platforms and how training programs will become more immersive.
Up until recently there has been a perception amongst many firms that they didn't know where to start with cloud-based systems and were unaware that many myths that they believe – ie. security concerns to name one – can be addressed by a good quality cloud based system similar to how your current systems do.
As cloud-based apps become more prevalent, the options will increase, they will become more commonplace and the barriers to entry – which tend to already be low since sunk costs are eliminated – will remain low.