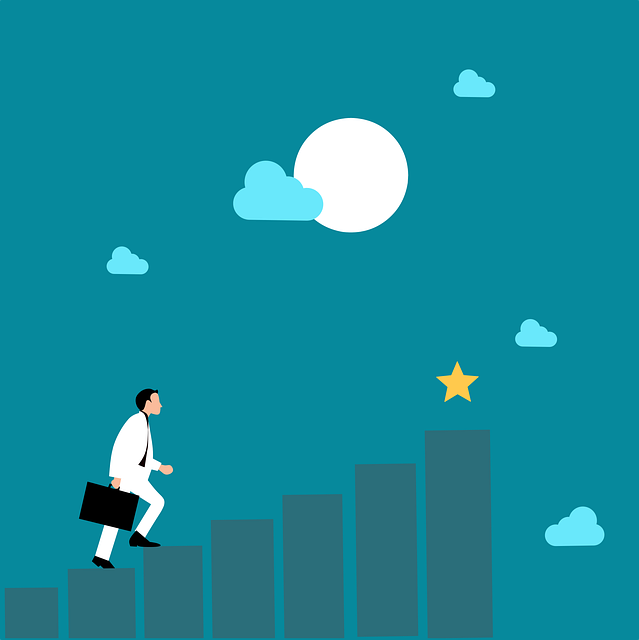 We know the typical information we all need for our EPC projects:
Document numbers
Revisions
Document codes
Tag numbers,
etc…
But what about information that isn't standard on all projects like Class for example?
As class is typically related to actual equipment, in this case you would set up a Custom Equipment Field in DocBoss. Rather than sneak this information to an unused field, we allow you to create as many custom columns as you need, whether they're based on Doc Code/Card information or Equipment information. This information can then be displayed on cover pages, Document Indexes, and transmittals, if required.
Custom columns can be set up by an Admin user to be brought into any project or can be created directly in the project.
Want to learn more?
Here are some resources from the DocBoss support website with more information.
Article for Equipment Fields: Click here to view a detailed article on adding an unlimited number of global and project specific equipment fields with DocBoss for each of your projects.
Article for Doc Code/Card Fields: Click here to view a detailed article showing how you can create and manage cards and add custom fields to them.