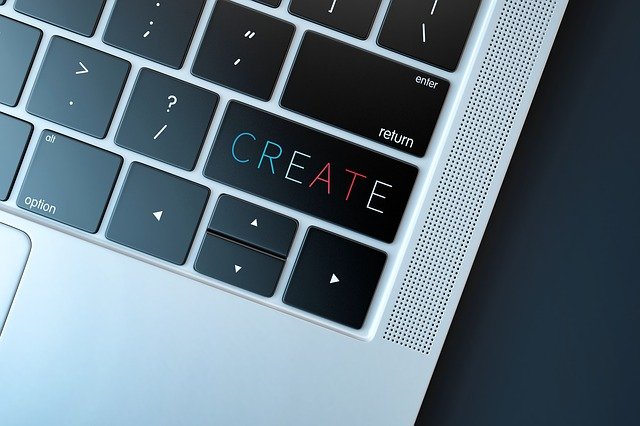 Do you create custom databooks for your EPC customers at the end of projects? In DocBoss we call them compilations and you can create them – fully customized – with a few clicks of your mouse.
If you dread creating final databooks for your customers and then waiting for them to tell you what you missed or what further customization they require, you might be pleasantly surprised at how DocBoss can help.
Here's a video we created to visually show you how to create compilations in DocBoss with ease.
We have plenty of other articles on DocBoss compilations including:
Sorting Options With Compilations
Compilation Details and Structure
How To Create Compilations In DocBoss
Our April 2022 product release update also added new functionality for the compilation and submittals features that you can learn more about.