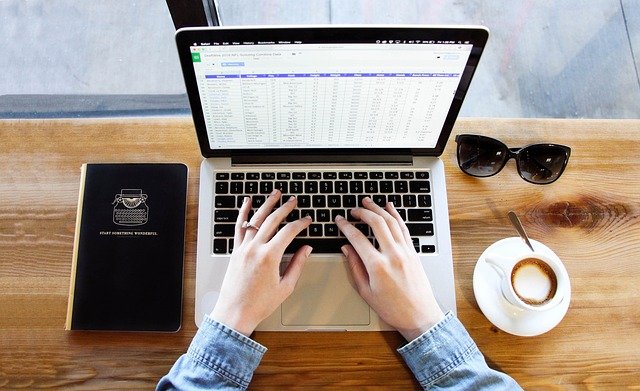 What can properly getting a handle on document control mean to your business?
With more people working from home and remotely – perhaps permanently – the management and flow of information becomes even more critical.
How can you benefit from a more organized flow of information between you and your customers with regards to your document control work?
Let's take a closer look.
Employee productivity and document control
Less paper = lower costs and greater productivity. It has been said that up to 80% of paperwork is filed and never looked at again. Studies have shown that information and IT staff may spend as much as 4.5 hours per week simply looking for lost or misplaced documents.
If you're going to store old project documents, you might as well do it electronically since it's far easier to locate the correct ones when the time comes rather than going through paper copies one by one.
Choosing a document control system that electronically stores and files documents is far superior and cheaper now and over time than printing them and keeping them in hard copy format.
Hard cost savings with proper document control
Less costly rework on your part. Every company submitting documents to an engineering, procurement, and construction (EPC) partner faces the same problems: Large volumes of manual work, coupled with complex (or unclear) expectations and procedures.
This often leads to time-consuming rework, frustrating both parties.
The conventional solution is to simply muddle through, adding expensive resources and extra costs to the project, eroding profit margins and tarnishing valuable relationships.
Proper document control reduces the time you spend sending documents back and forth with your customers and frees your staff up to do other things.
Soft cost savings with proper document control
Proper document control can reduce holdbacks and help get your paid quicker. Holdbacks are used to ensure the delivery of correct and complete project documentation. Based on our document control survey, suppliers feel the size of the holdback should vary based on their track record.
Suppliers with high quality document work should not be subject to the same terms as a supplier with no document control capability. EPCs should spend some time defining the specifics of the document holdbacks.
If you can submit the correct documentation the first time, there's a better chance you'll be paid quicker.
You may also turn document control into a profit center, too.