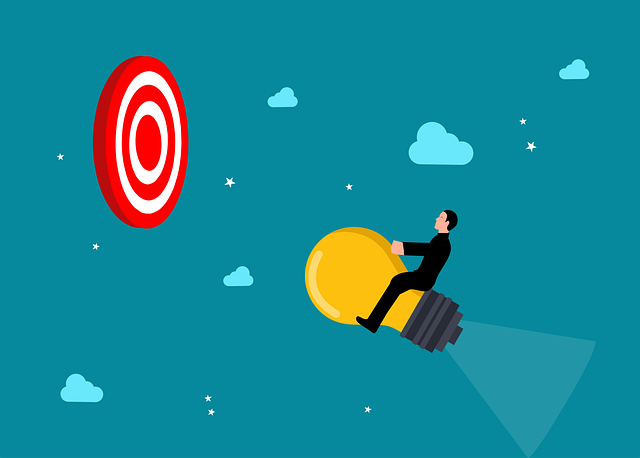 Even though we need to trust each person on our team is pulling their weight considering not all documents submitted/sent out are created equally, it's nice to have a tool that can give an overview of what each team member is doing on a daily, weekly or monthly basis.
If you're using DocBoss, you can generate an activity by user report which will tell you exactly the number of documents each user has assigned within a certain period. The report allows you to see how many assignments were processed and where the files came from, whether it be from Internal, Sub-Suppliers and your Customer. You can also see how many files each user has uploaded via Outstanding Actions.
To access this report, simply navigate to The Assignment Activity (By User) module as show below.

For more detailed instruction on how to generate this report, check out our article on the subject.