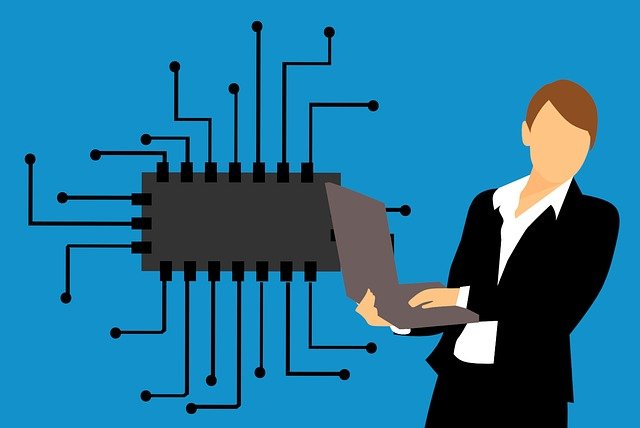 Do you spend valuable time populating:
Document Indexes
Document Matrixes
Document Cover Pages
etc
Did you know that if you have the information in DocBoss, chances are, we can automate all your customers document reporting requirements?
For example, if your customer requires you to provide a meta data sheet to upload their documents in a portal, DocBoss can automate it for you, whether it be in the form of a Document Index or Cover Page. No need to continuously do time consuming work out of DocBoss when all the information you need to populate is already in DocBoss. With the use of templates and variables, we can most likely automate what used to be a manual function, saving you valuable time.
If you are still manually tracking documentation, or manually populating metadata onto a customer's template, reach out to us and we'll see what we can do to automate this process for you.
Want to learn more about DocBoss automation?
Check out these articles on Automation email reports and automating MTR packaging & management using DocBoss to get started.