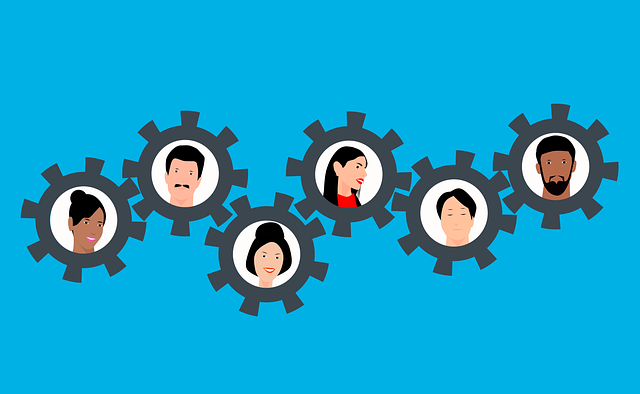 One of the great aspects of DocBoss is how easily customizable it is regardless of what your customers throw at you. Even if every EPC customer you have wants things a little bit differently, DocBoss helps you do just that.
If DocBoss defaults don't suit you, you can make changes there as well depending on what you require. For example, you might need to add additional equipment types for one particular project that you haven't needed before.
On the project fields template, navigate to the "Additional Unit Types" grid, and click the add option.
Once added, the new tab becomes available to assign display columns.
If you have major tags enabled, you may choose to link the new grid strictly to the major tag, OR to enable the "Tag Number" field. If enabled – the new unit type will be linked to a unit from the Tagged Equipment grid.