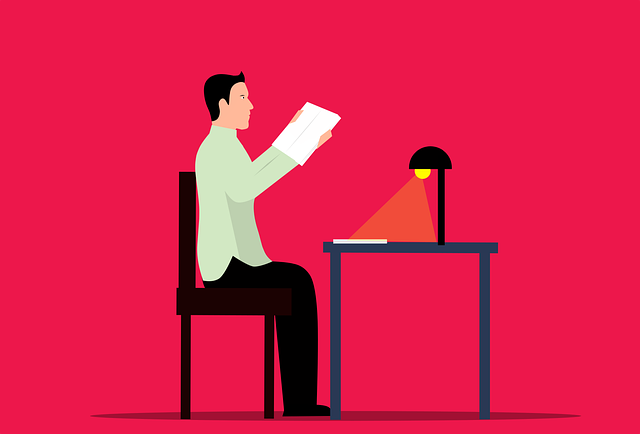 If you assemble documentation packages for your customers at the end of projects, you probably already know how time-consuming it can be especially if you have to resubmit amended documentation after the fact.
Here's how DocBoss makes it easier for you.
Add a revision index to packages
It is often useful to identify which cards have changed when resubmitting a package to your customer. With a revision index page, DocBoss will check each card included in the package. If the card has changed (identified by a change to its revision number), DocBoss will mark it in a grid. 
Click here for more information.
Check for active files before auto-changing stage
By default, when creating a package for any given code, DocBoss sets the stage list for the original "Each" codes to "Hide from Customer". DocBoss now checks the status of any existing cards, and if any cards have been submitted out of the system, the user may choose to keep the original stage on the code.
This benefit was featured as part of our August 2021 DocBoss update which you can read in detail by clicking here.