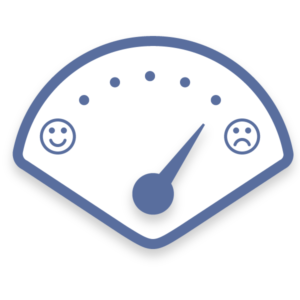 Valve Magazine recently published an article called The Dynamics between Manufacturers and Distributors discussing the issues that often arise between the two sides as it pertains to valve manufacturing and distribution.
Specifically, the article focuses on the following three aspects of the relationship and discusses them in detail:
Ensuring the wants and needs of each party, as well as the end user, are understood by the other
Both sides agreeing on what "good" looks like
Understanding what to do when disappointment strikes
The article is an interesting take for those of you who manufacture and/or distribute process equipment and have these sorts of dealings in your day to day work.
It also brings to mind the industry survey we conducted in 2017 asking Why is Vendor Documentation so Painful? that discusses the relationship between manufacturers/distributors of process equipment and the customers (ie. EPCs) that they serve.
View the full article here.