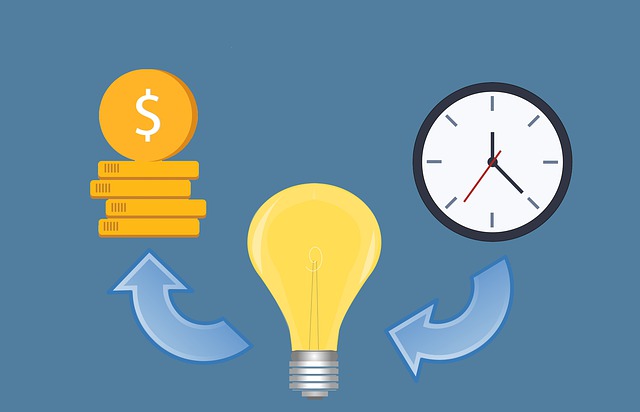 DocBoss offers process equipment suppliers a number of great benefits for document controllers. Among them, are the following:
GENERATES ALL VENDOR DOCUMENT REGISTERS
FORMATS ALL DOCUMENTS
GENERATES ALL METADATA
HELPS YOUR VENDORS
Let's go into more detail for each one.
GENERATES ALL VENDOR DOCUMENT REGISTERS
Instead of relying on the vendors to create document registers, DocBoss puts you in control of that core function. Using your order information, document requirements, and some vendor configuration data, DocBoss identifies every unique document required for submission.
We also make it easy for engineering to verify the result, a task that is difficult to perform manually for large scale projects.
FORMATS ALL DOCUMENTS
DocBoss handles all formatting and manipulation of every document and compilation. Vendors upload their RAW document formats to our portal, and we ensure compliance to your project's formatting and layout requirements.
Every Document DocBoss creates and appends cover sheets to each document with the required layout and content. Equipment lists, headers/footers, file naming conventions, and other format details are all supported. OCR processing is also available for scanned paper documents.
Every Submission Package Submission templates (in your layout) are supplied for every submission, along with systematically generated metadata. We support the upload of documents directly into your EDMS, dramatically reducing document touches.
Record / Data Books Generation Once all documents are approved, DocBoss automatically creates your record books, including document sections, tables of contents, indexes, bookmarks, hyperlinks, etc. We also verify the existence of all documents before and after the creation of the data book, which you can regenerate at any time.
GENERATES ALL METADATA
From comprehensive equipment lists to accurate doc codes, sequence numbers, and statuses, DocBoss creates and delivers all the metadata you need. We provide highly accurate and complete information to your EDMS (including key reference data, like tag numbers), while upstream processes are streamlined. Documents can pass untouched between the vendor and EDMS without human intervention.
HELPS YOUR VENDORS
The system is designed to help vendors meet increasingly complicated submission protocols and manage the overall project. Submission history is stored and accessible for every document, while the vendor interface supports status changes, comments, due dates, expediting, and optional internal workflows. Not only do you gain value in efficiency and accuracy in the work you do, DocBoss helps you provide value to the vendors in terms of time saving processes.