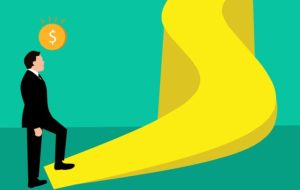 Level is a term we use in DocBoss but what does it actually mean to you, the document controller?
This is the instruction to DocBoss that indicates how the cards are made. To understand levels, you need only ask the following question of each doc code: 
We need one [fill in document name] for every […fill in this blank with a grouping from your order detail… ] 
The "fill in the blank" portion is your "LEVEL".
Examples of levels in DocBoss
Some typical examples, below:
We need one Drawing for every unique…….Item/Model..…. (from your order detail) So your level is ITEM/MODEL
We need one Pressure Test Certificates for every unique …Tag.… (from your order detail) So your level is TAG
For doc codes where there is only one document to be submitted and is applicable to all tags of the order detail you set the level to ORDER 
For doc codes requested but not applicable to the product ordered you can set the level to N/A 
Final thoughts
If you're interested to learn more about working with Levels in DocBoss, check out these articles we've written on the subject:
Using Custom Levels To Create Procedure Registers With DocBoss
Compilations Per Major Tag Manual Level