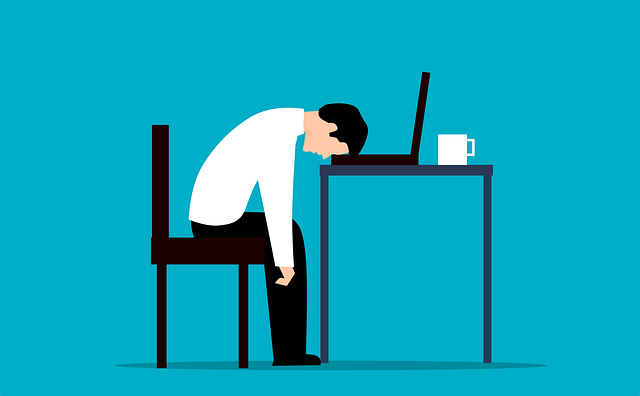 Have you downloaded our complimentary 12-page document control survey Supplier vs EPC, Why is document control so painful?
We surveyed 106 respondents; 45 from supplier organizations and 61 from EPCs, about the difficulties, challenges and frustrations they each encountered executing project document control. This document is the result of their feedback. Note that 19 of the supplier respondents are current DocBoss customers.
While most of the EPC respondents are document controllers from larger companies, the supplier respondents have a broader range – including document control, project management and inside sales. Supplier operations include manufacturers, fabricators and distributors of pumps, instrumentation, valves, tanks and skids. They range in size from fewer than 50 employees to in excess of 500 employees.
This industry study seeks to evaluate the difficulty of information handover; share methods of resolution, create some mutual understanding and provide some information you can use in your own project document management systems.
In this survey we ask and discuss the following:
What Do Suppliers Think?
What Do EPCs Think?
Areas of Improvement for Suppliers
Areas of Improvement for EPCs
Supplier Action Points
EPC Action Points
The Ideal Solution
Want to see the entire report in detail?
You can download it here right now in PDF format.