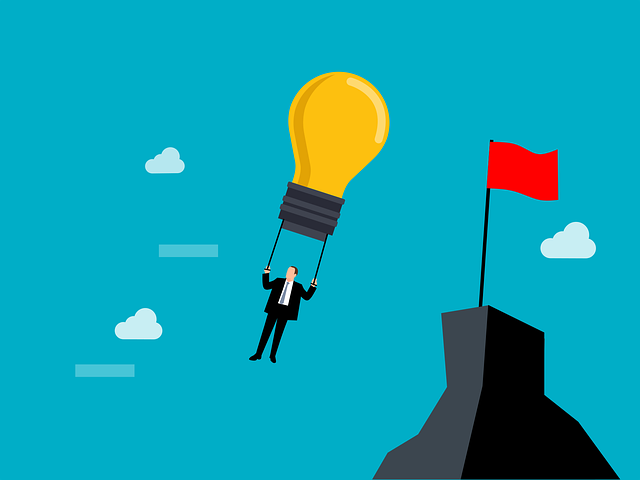 In DocBoss, we add cover pages to cards (documents) during the submittal process. But what if the documents aren't required for submittal and only required to be included in the final compilation?
Is it possible to add cover pages to all documents for inclusion in the final compilation even if they weren't submitted individually?
Yes!
In the Edit Compilation screen, simply select "Ensure every doc has cover page" and DocBoss will ensure each document (card) included in the compilation will have a cover page, whether it was submitted individually or not.

Other cover page options are:
No cover pages – Choosing this option, DocBoss will remove all cover pages from individual cards.
Keep cover pages on returned docs only – Choosing this option, DocBoss will only include cover pages on documents which have been sent out and returned to the system.
Whatever your customers' cover page requirements in the final compilation is, DocBoss has you covered with just a couple clicks of the mouse!