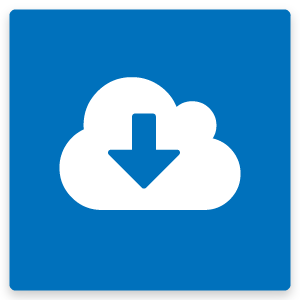 Not every business does everything digitally these days. Some companies and people like receiving a hard copy of information whether in printed form or on a medium like a CD-Rom.
DocBoss can help with all situations.
DocBoss helps you deliver documentation electronically to your EPC customers at the end of projects and also provides tracking to ensure it was received. This is standard for all DocBoss customers.
But DocBoss also has batch printing options so you can physically print out project documents in the instance where your customer wants a hard copy provided to them.
And further, DocBoss even enables you to create a different hard copy for your customers that doesn't involve paper. Maybe you need to prepare a CD for a project once it is completed. DocBoss helps with that too.
DocBoss give you access to all your projects at any given time. At any point, you can take a full backup of your project from DocBoss. Every version of every document can be downloaded in a bulk archive action. Whether you just want a local copy, want to remove the project from DocBoss, or want to stop your subscription, the data is yours, and you can get it anytime you like, whether for your customers or for you.
Check out our website's comparisons page to learn more about how DocBoss compares to other document control options you may currently utilize.