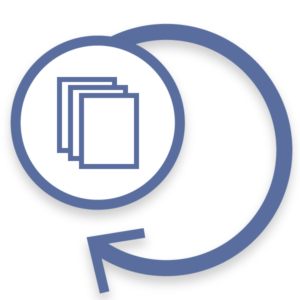 Here's a great article in PDF format written by QEM Solutions entitled A Simple Guide to Document Control that discusses document control and how it pertains to ISO 9001.
It also offers specific details on ISO 9001:2008 and the 7 Controls that it encompasses. There is also an explanation of the difference between documents and records and how it relates to the work that document controllers perform.
Download the entire article in PDF format below:
A Simple Guide to Document Control
And to tie the topic of document control into cloud computing – since DocBoss is a cloud-based app – below is an interesting article discussing how many businesses increasingly believe "if they don't embrace the cloud, their businesses could be in peril."
Further, the article's premise is how cloud computing is increasingly being considered as a method of distinguishing a company against its competitors. This article is worth a look if you're on the fence regarding cloud technologies.