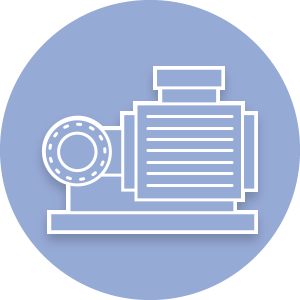 The 16th annual Asian Oil, Gas & Petrochemical Engineering Exhibition takes place from July 11-13, 2017 at the Kuala Lumpur Convention Center in Kuala Lumpur, Malaysia.
The exhibition will feature 12 country pavilions from North America, Europe, Asia and Australia. Over 2000 industry pros will be in attendance from companies such as ABB, Cameron, Siemens, Technip, UMW Oil & Gas and Wartsila.
For more information on the exhibition, you can visit the official expo website.