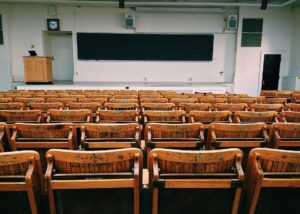 Mireaux Management Solutions is a Houston-based company that offers a wide variety of training services including 3 document control-specific training courses.
From their website and in their own words:
Mireaux Management Solutions is a technology and consulting firm based in Houston, Texas. We specialize in assisting companies achieve international standards certifications, including ISO 9001:2015, API Spec Q1 9th Edition, API Spec Q2, ISO 27001:2013, ISO 14001:2004, OHSAS 18001:2007 and SEMS.
Mireaux offers three document control courses: Document Control Fundamentals, Document Control Advanced and Document Control for Web QMS Users.
You can visit Mireaux Management Solutions' website here.