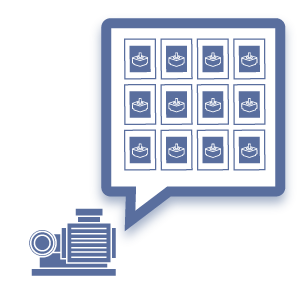 ReportBuyer has produced a 610-page report on the expected global compressor and vacuum pump industry through 2024. From the ReportBuyer website, the report features the following:
This report analyzes the worldwide markets for Compressors and Vacuum Pumps in US$ by the following Product Categories/Segments: Compressors (Positive Displacement Compressors, & Dynamic Compressors, and Vacuum Pumps (Rotary Vacuum Pumps, Liquid Ring Vacuum Pumps, Diaphragm Vacuum Pumps, Diffusion Vacuum Pumps, Cryogenic Vacuum Pumps, & Turbomolecular Vacuum Pumps).
Visit the ReportBuyer website to learn more about the report and how to order it.