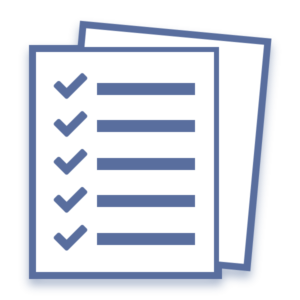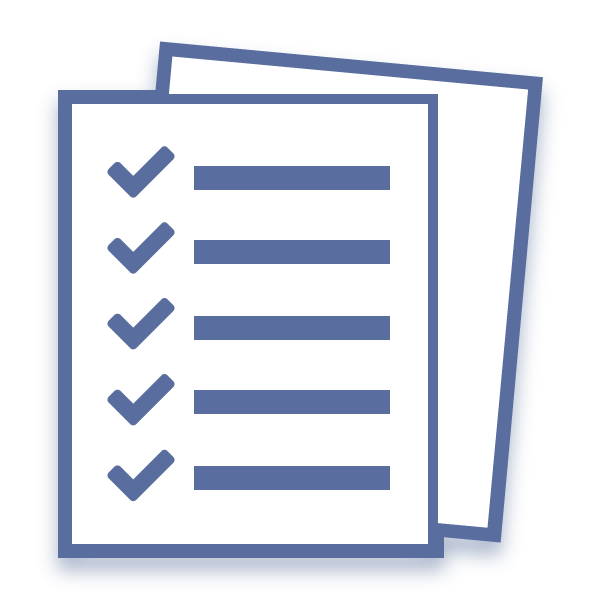 The global industrial valves market is expected to be worth $85.19 billion in the next 5 years according to a new report by Markets and Markets Research.
The report suggests that global valve sales will increase from $70.53 billion USD in 2018 to $85.19 billion USD by 2023 largely driven by the following:
The key factors that are driving the growth of this market include the increased need for industrial valves from oil and gas production-related facilities in GCC countries, elevated energy demand in APAC, smart city development initiative across the world, high demand for predictive maintenance techniques from manufacturing industries, and stringent environmental and safety regulations to make energy sector more resilient.
You can request a free sample of the report by clicking here.