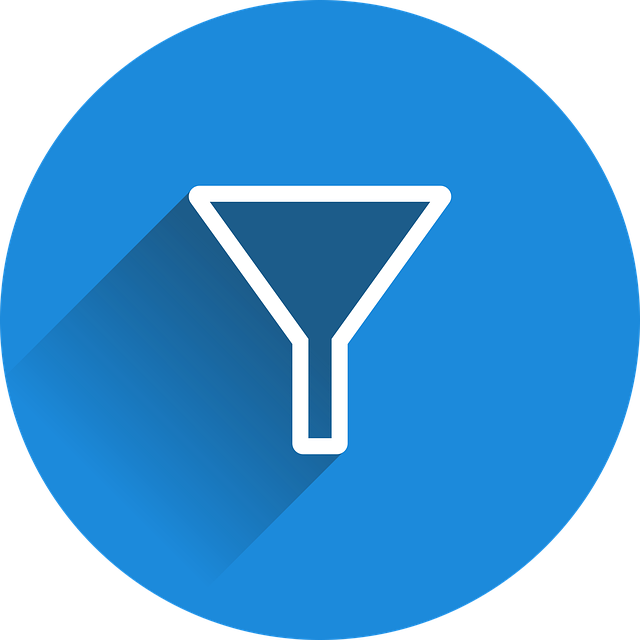 Filtering on the card list is available on all columns with a filter icon. These are typically custom columns (but not always), as most other fields are filterable/searchable using the drop down selections or keyword functions located above the grid.
Let's start on the Card List page:
To filter the card list, first click the drop down arrow on the column you want to filter.
Next, mouse down to filters and enter the value you wish to filter.
Lastly, click Search above the grid and DocBoss will filter the information accordingly, displaying only cards that match your filter criteria.
Note: your filter selection will appear near the top of the screen.