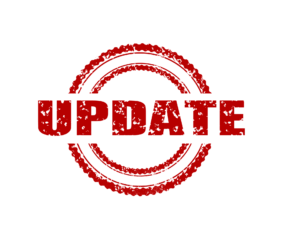 We're pleased to announce our January 2017 DocBoss release. Just a little update this month – mostly polishing the dashboards.
We've made some changes to group configuration screens to allow easier setup, added additional customization for collapsed card data, and added internal codes to the lenses function. We've also added an option to manually clear download warnings (when your customers haven't downloaded documents). For a full list of items in this package check here. Accounts will be upgraded late this week and early next week.
If you haven't tried the lenses yet, check out our how-to page and give them a whirl!
A note to the curious – we are working on some great new functionality for an embedded viewer, a refresh to our navigation, and a new attach document workflow. If you are interested in a sneak peek, reach out to support and we'll schedule. We're still a few months away, but very excited.
Happy Controlling!
Note: If you missed the last release about multi project cards, you can catch up on those updates here.