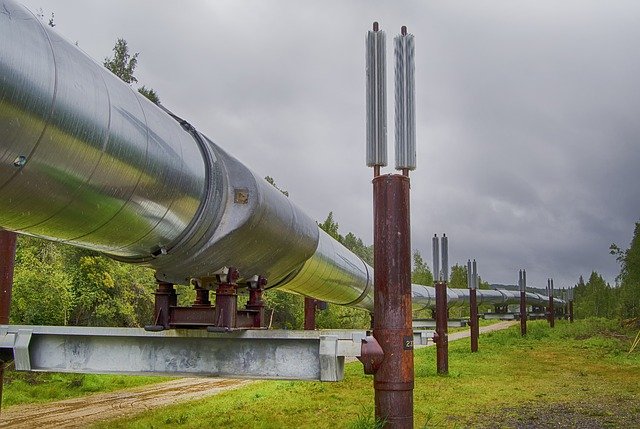 McKinsey has produced a new report for oil demand and price projections into 2025. While oil inventories remain high and volatility is expected to remain for several years, they expect usage to pick up to pre-COVID levels later this year or in 2022 at the latest:
Oil demand is expected to return to 2019 levels by late 2021 to early 2022, depending on the duration of lockdowns and the pace of GDP recovery. Based on our Global Energy Perspective reference-case demand insights, current OPEC+ intervention will be sufficient to help balance the market in 2021, with prices remaining at a sustained level of $50 to $55/bbl through to 2025.

McKinsey
The report also refers to a $50 to $60 per barrel range for the imminent future unless GDP picks up quicker than expected.
Having said that, oil is currently trading in the $73 range and has been rangebound in this area for some time.
Click here to view the oil price report from McKinsey in full.