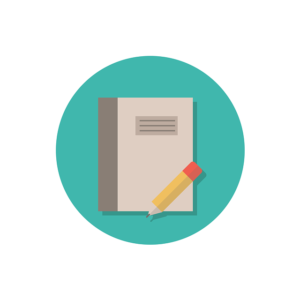 DocBoss enables you to customize items right down to the font on your cover pages. Sometimes you might need to amend the cover page or stamp setting when a project is already in progress. Is this possible in DocBoss?
It certainly is, and is done as follows:
If you wish to change the Cover Page/Stamp setting on a project in progress (i.e. when Cards were already assigned) updates shall be made on the Codes and then "Applied to the Cards". 
Select the Codes where settings were changed
Click on Apply drop down
Cover Page / Stamp (to Cards)
*Note: How changes are applied on Cover Page/Stamp settings: 
1. On each assignment we pull the value assigned to the code.
2. If updates are made at that time we keep the setting.
3. If the settings are changed on the CODE after assigning, the card is not updated.
4. If the updates are made on the card after assigned, the setting IS updated.
5. If changes are made on the doc code, and set "Apply Cover Page/Stamp (to Cards)", the cards are updated.