If you're an owner or Engineering, Procurement and Construction (EPC) firm, DocBoss can help you receive documentation from each of your vendors. While DocBoss was created to help vendors manage and deliver custom project documentation to customers, it was also designed to help owners and EPCs receive project documentation from their vendors in one fell swoop.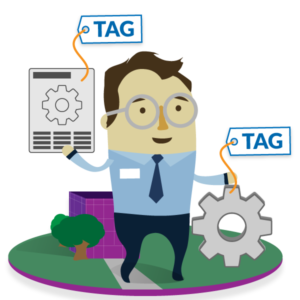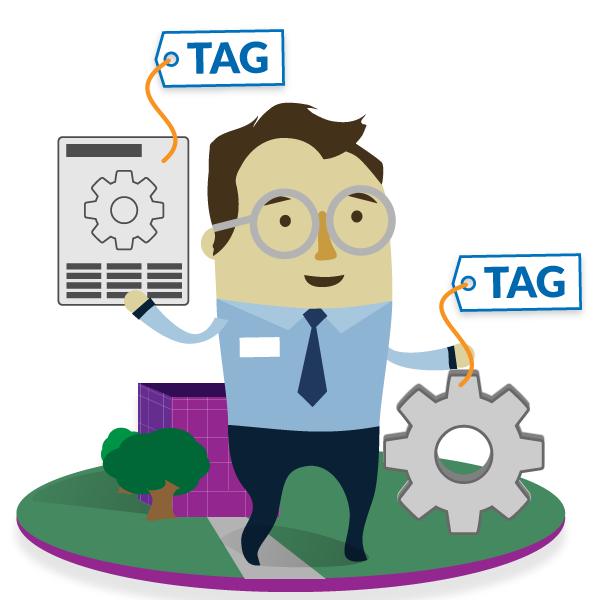 When it comes to vendor documentation, buyers have always needed to:
Capture tag to document relationships
Identify missing documents
Ensure second submissions are not logged as NEW documents
Generally, this data is hard to accurately obtain. The result is complex submission protocols being applied to vendor submissions (including buyer supplied front sheets, transmittals, indexes, etc.
If tag to document relationships are important to your business, DocBoss can help.
In a nutshell:
With Docboss, vendors create containers for every document prior to upload.
Each container requires that the vendor select from a list of available tags, and from a list of available document codes. You are assured of getting both the tag data, and the document type. The containers also have placeholders for document numbers from each involved party (sub-vendor, vendor, EPC, owner).
On upload, the vendor drags the relevant file into the matching container. They then can update the revision, add a comment, and review/edit all other metadata.
How much time and effort could you save if all your vendors submit their documentation to the same register in the format specified by you?
How happy could you make your vendors if you made their work easier?
DocBoss ensures that no document is duplicated, all vendor submissions are validated and vendor workload is reduced at no cost to them. Since DocBoss is web-based, they simply login to access the system. There is nothing to download and no extra work for them. It also eliminates the need for cover pages, transmittals, index reports and databooks!
This isn't the only benefit to your vendors which will make them happy. DocBoss offers your vendors up to the minute statuses of all documents, stores all submittal and tracking information, and keeps copies of every version of every document. Customer returns are downloaded directly from the DocBoss portal. Plus, DocBoss supports the import and export of all incoming and outgoing documents.
From your perspective, DocBoss enforces document control best practices, while reducing duplication of effort. DocBoss makes receiving all vendor documentation a piece of cake.
To learn more about how DocBoss helps owners and EPCs receive documentation from your vendors, check out this page or feel free to contact us directly.